The Masters Tournament has seen historic moments in golf. For decades, players have broken boundaries at Augusta National which has changed the sport as we know it.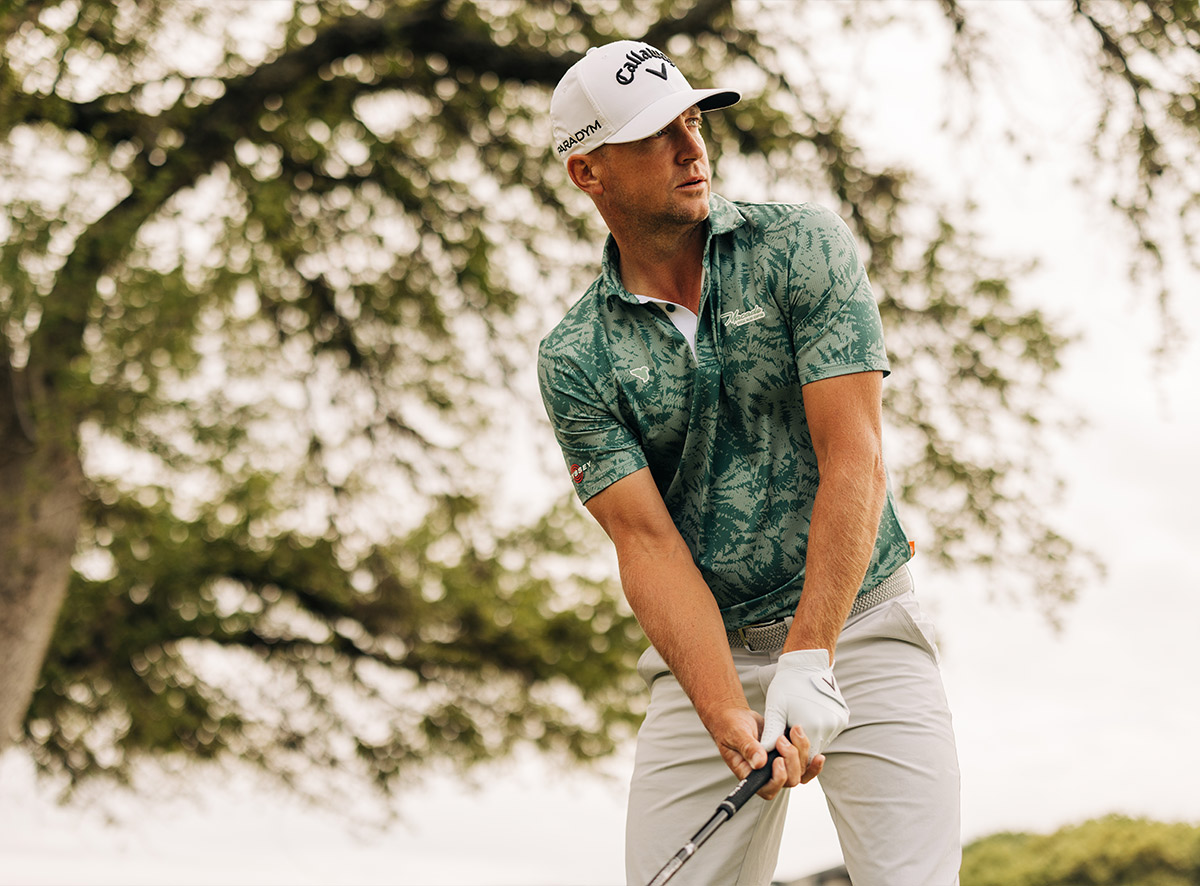 The Apparel Scripting
Macade Golf is proud to supply Alex Norén with his official apparel script for this year's edition of the Masters Tournament at Augusta National.

The outfits will be available exclusively at macadegolf.com on Tuesday, April 4th.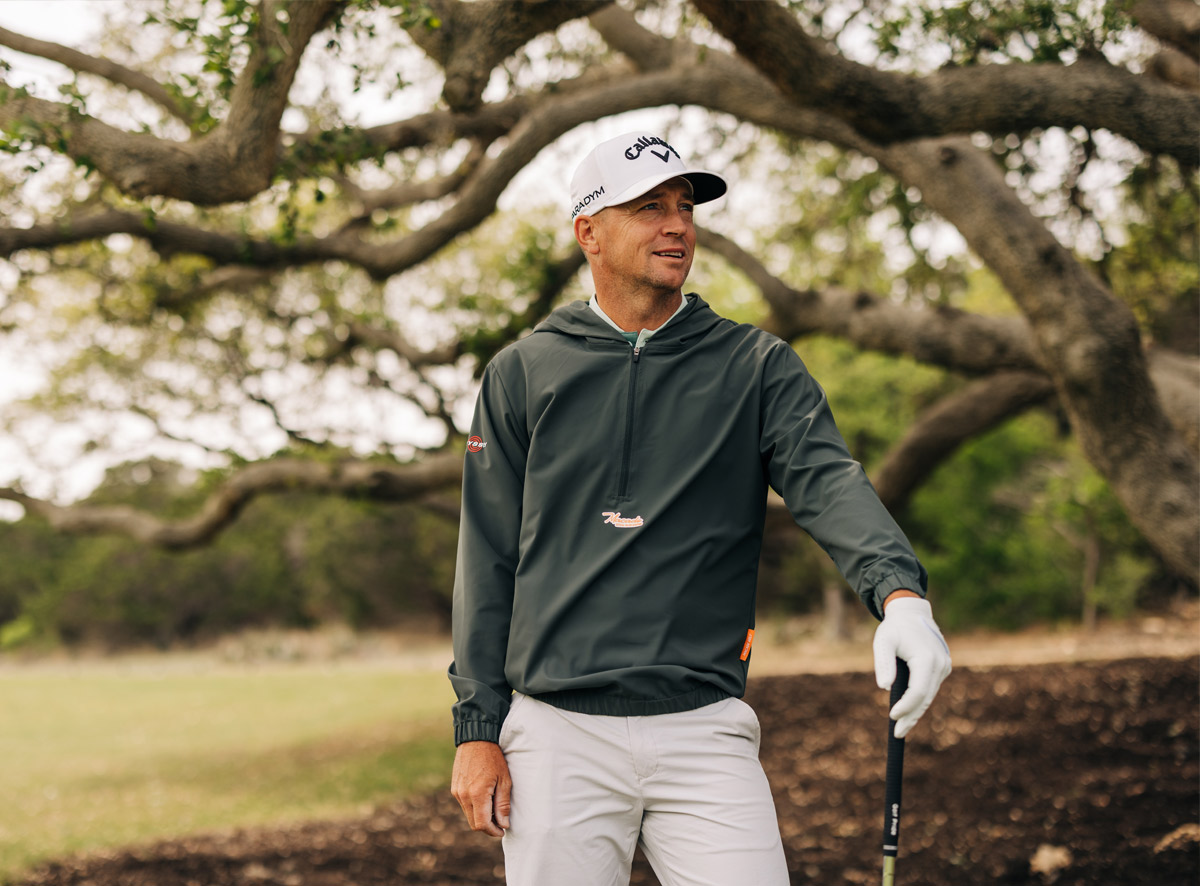 The Best Deserve The Best
We take great pride in sourcing quality materials for our athletes to ensure they have the most technical materials, innovative designs, and functionality.

The pieces undergo detailed development and rigorous testing to ensure that the high standards of the athletes and ourselves are met.
Scripting available on Tuesday, April 4th.
We'd love to hear from you. If you have any questions, feedback, or just want to talk to someone about the struggles of breaking 80
Contact us at Hello@macadegolf.com
DM us on Instagram (@macadegolf).